. . . something makes my heart beats, it's my new sequined beanie!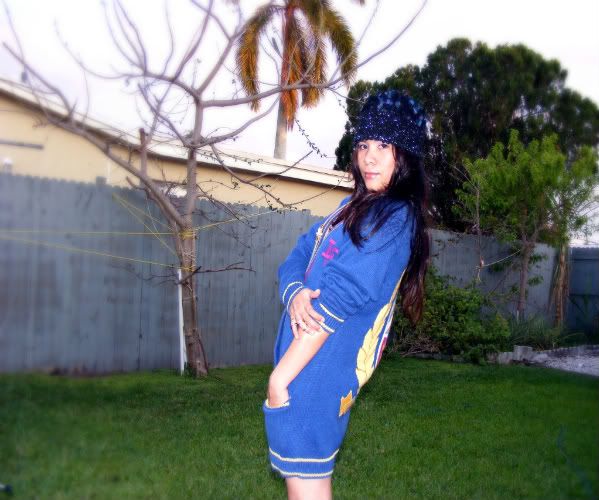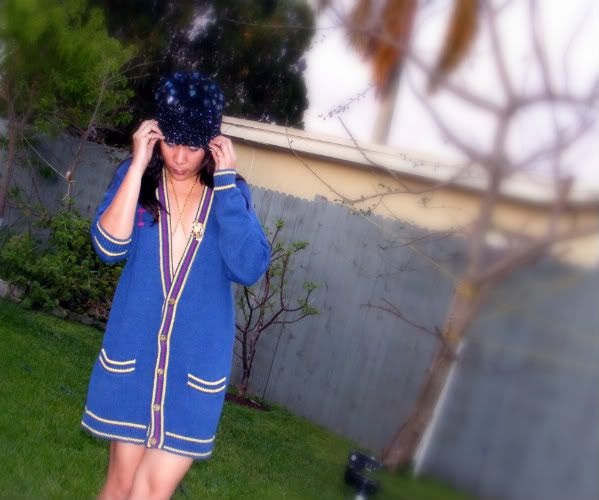 see my diy body harness? eww, i felt creepy having it under my sweater. geeez, the chain is like a cold worm crawling! gawd!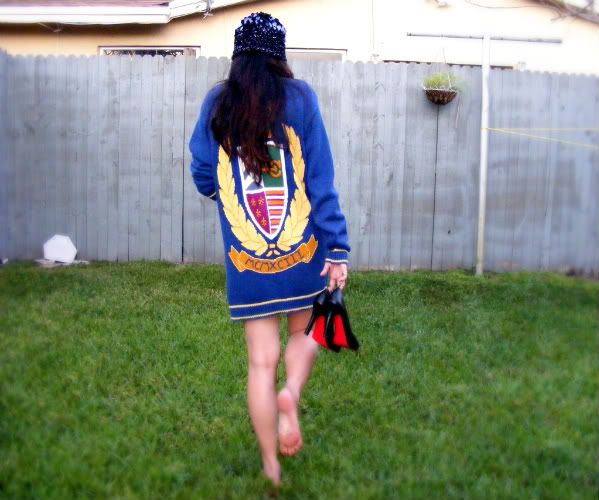 nitey, folks! i need enough sleep. i woke up late today. i had to rush myself to work. duh! it wasn't easy. i arrived at work with unzipped pants. hahahaha!
p.s. to my bored reader: if your boredom strikes, occupy yourself on something productive. if my weight is an issue to you, don't dare to visit my blog! if it really bothers you that i am fat, let me say this: i am not affected of the recession. i have enough money in my pocket to foodfeast!